Feed My Starving Children Gala - Illinois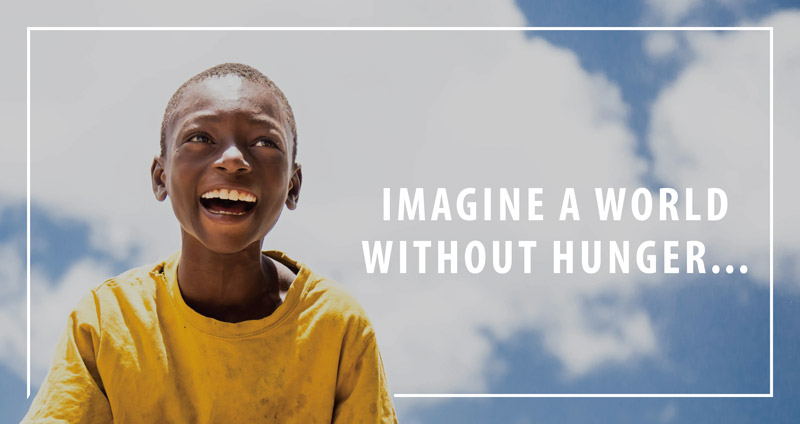 This is the world we dream of and work toward: a world where bright
futures are the norm, where children, families and communities thrive, where hope is greater because of you.
For the safety of FMSC guests, sponsors, donors and staff, our May 2, 2020 gala has been cancelled due to the COVID-19 outbreak. Please watch for information as we determine how to best offer an alternate experience. Our desire is to honor our supporters and raise the funds that are still desperately needed to provide an uninterrupted source of nutrition to our partners and the precious children they serve.
If you have ideas or feedback, please reach out to our Event Manager at gcowle@fmsc.org. If you feel called to support the alternate experience in any capacity, please reach out to our IL Development Manager at mmaurella@fmsc.org.
Please pray for FMSC as we determine the best next steps.
Thank you to the sponsors who had come alongside of FMSC through March 16, 2020