The Feed
Stories of Feeding God's Children Hungry in Body & Spirit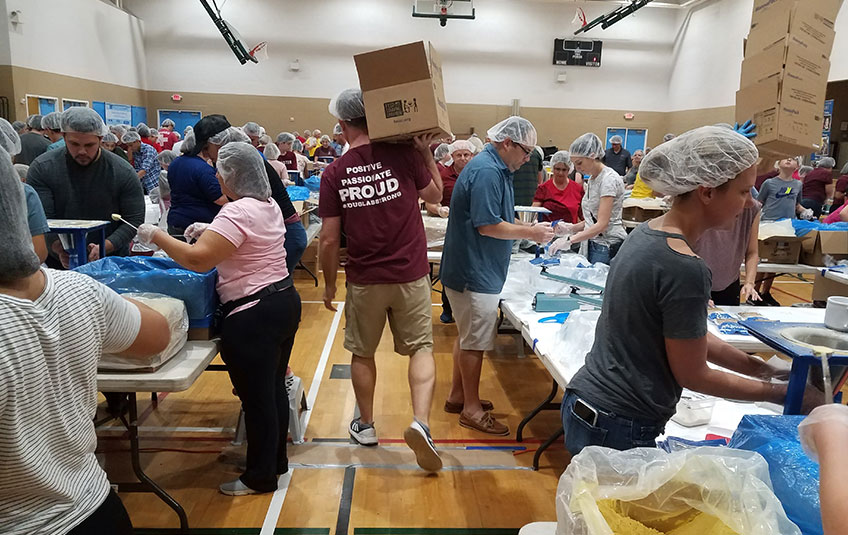 For Second Year, Parkland Community Finds Healing Through Service
"I pray that the eyes of your heart may be enlightened in order that you may know the hope to which he has called you…" – Ephesians 1:18
Feed My Starving Children food partner Food For The Poor partnered with the City of Parkland for a special MobilePack™ event – honoring the victims of a tragic shooting that took place two years ago at Marjory Stoneman Douglas High School.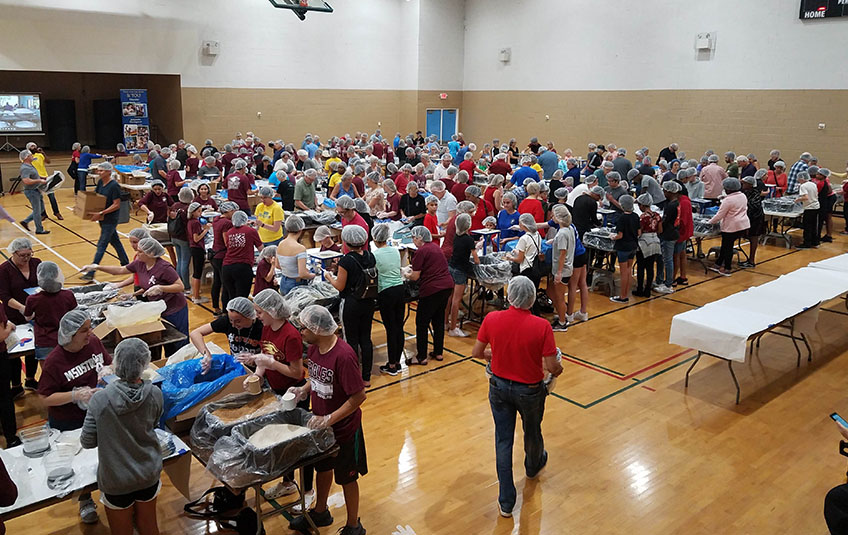 Businesses, churches and community groups gathered to pack more than 116,000 meals for Haiti at the MSD Community Commemoration on Valentine's Day, the second anniversary of the school shooting that claimed 17 lives.
In the Community for Good
Based in Coconut Creek, a town that borders Parkland, Food For The Poor is one of the largest international relief and development organizations in the nation. But this event highlights something else – they are part of the community, too.

"We're honored to participate in an event that reminds us about the lives we lost and brings together a community in search of healing," Food For The Poor President/CEO Ed Raine said.

Last year, a team from Food For The Poor was among hundreds of volunteers that packed more than 400,000 meals on the first anniversary of the shooting.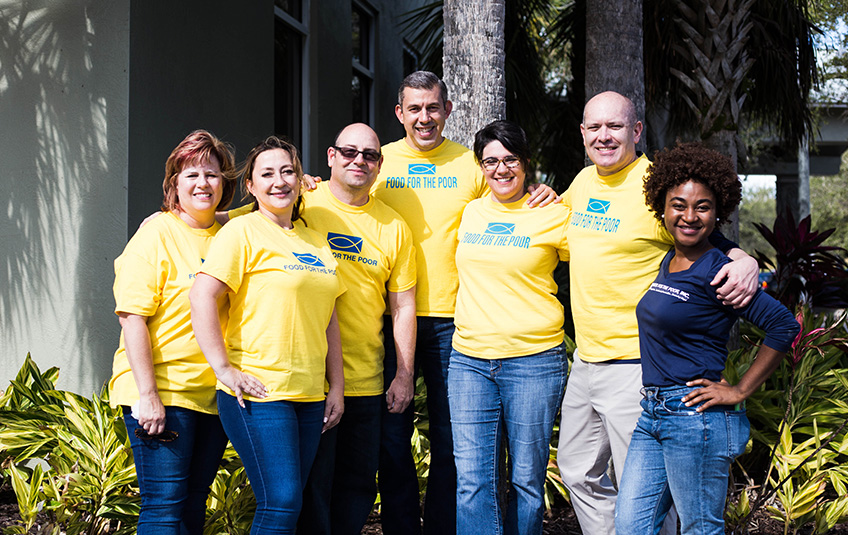 It was a powerful two days as the community came together to heal.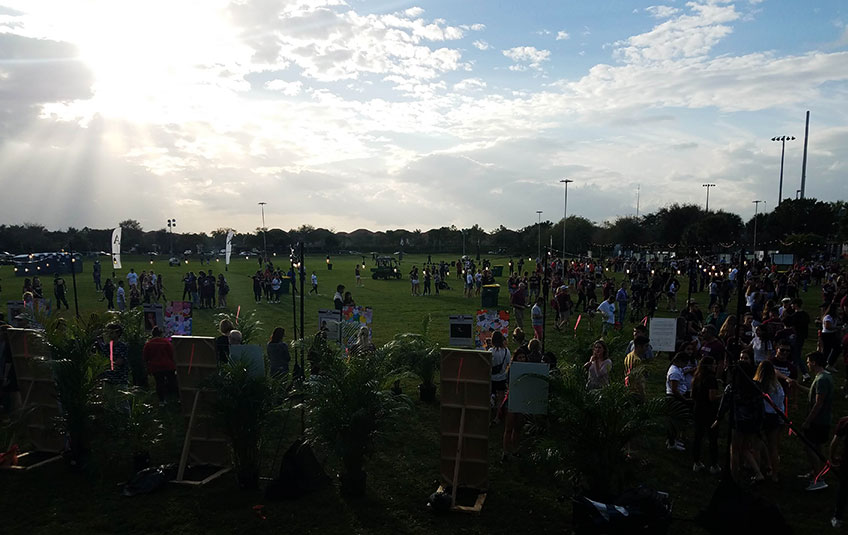 Now, two years after the shooting, there's still a lot of hurt in the community. But Pastor Steve Daigle of Calvary Chapel's Parkland campus said the community coming together for the second MobilePack event was a demonstration of love.

"We witnessed something that happened two years ago that was a horrific tragedy led to a community coming together and just demonstrating love and service through putting together meals that help feed starving children in Haiti," he said. "And when you saw some of the joy and music and the energy that was happening in this place, it's a reminder that what was meant for evil, God is using for good. And this is just the start of it."